About:
Walid Zairi & Talween presents the audience with original World Jazz Music. The group was founded by Walid and is the reunion of world class musicians residing in Boston. In his compositions, Walid blends Jazz elements with his African roots and his Classical Arabic music background. Though a lover and experienced player of classical authentic Arabic music repertoire, Walid's fresh original compositions take the oud on an adventure out of its usual conservative milieu.
Walid Zairi & Talween (Arabic for Coloring) displays a kaleidoscope of musical colors taking the audience to new places with mesmerizing melodies and improvisations.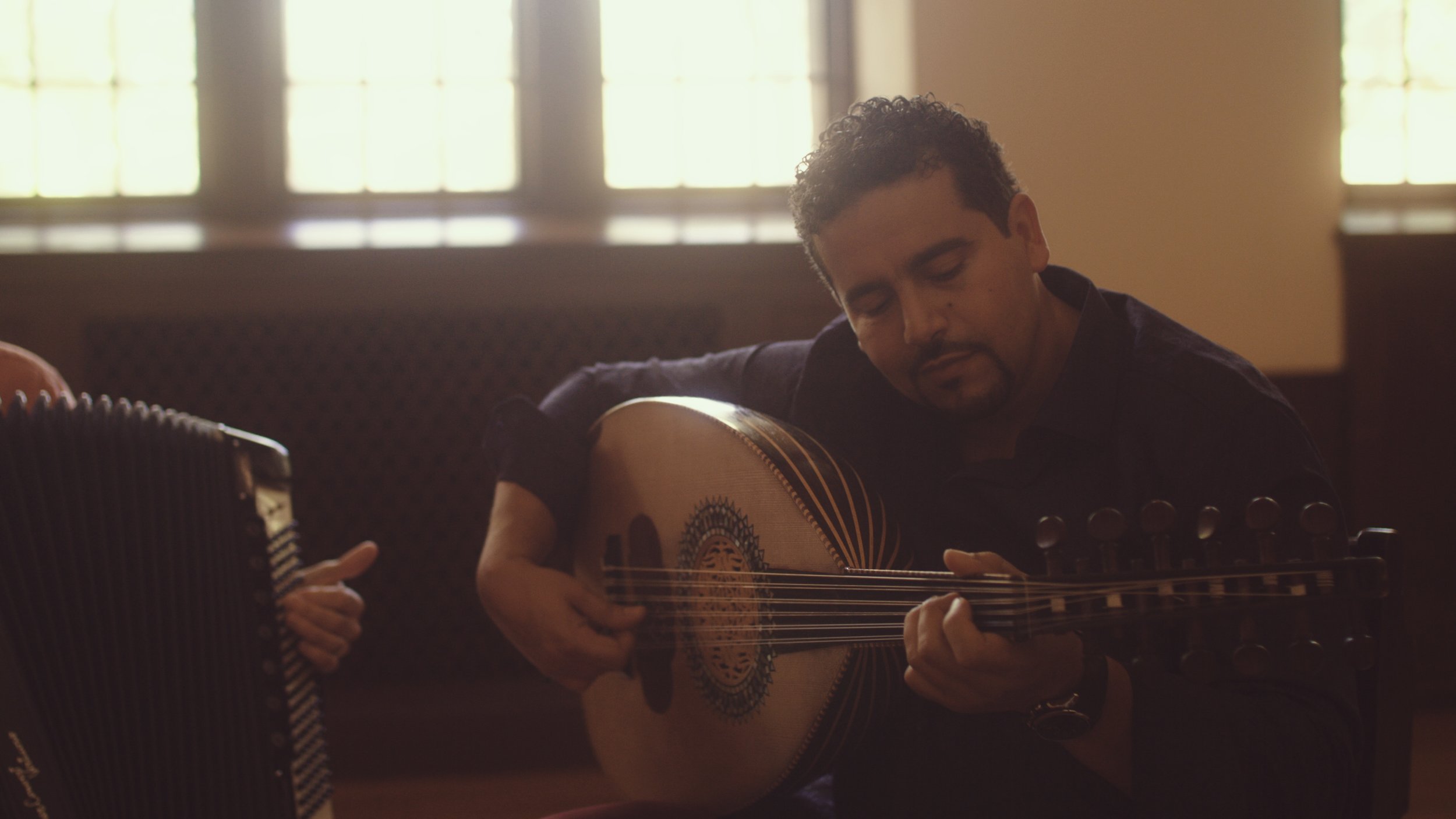 Sign up for our mailing list!